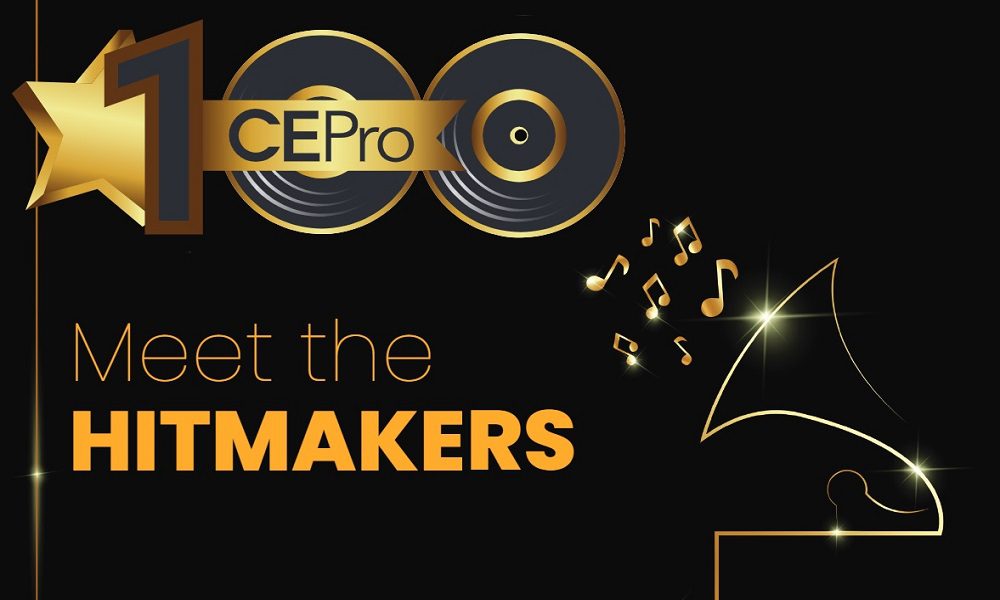 CE Pro has once again named their top firms for the 2022 CE Pro 100, with Abt taking the #6 spot. This group of top 100 companies are known for their expertise and variety of products. Per the publication, "the median member of the CE Pro 100 has revenues of $6.56 million, up from $5.7 million in 2020. That's a solid 13% increase driven by the continued demand for smart home technology…the increase is quite a turnaround from 2020." 
CE Pro is a prominent trade publication in the world of custom electronics, making our #6 spot a huge accomplishment. We secured the #6 spot in 2021 as well—a reflection of our consistent customer service and product offering.
Despite the challenges of the COVID-19 pandemic, Abt has continued to make customer satisfaction a priority. This dedication has helped us secure a top 10 spot in the rankings for 8 years in a row. CE Pro aggregates the list based on the volume of billed custom installation systems that incorporate at least 3 subsystems. Abt, for example, provides audio, video, shading, lighting, networking and many other services. Additionally, we're the top single-location company on the list, a testament to our unique business model.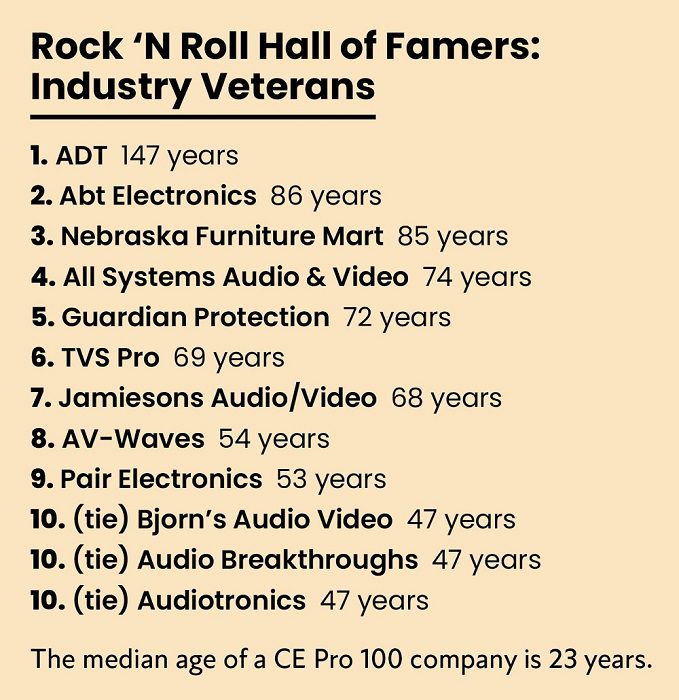 CE Pro 100: Abt Recognized for Revenue, Years of Service
CE also named Abt one of their "Rock 'N Roll Hall of Famers: Industry Veterans" thanks to our 86 years of service. Thanks to those 86 years, we are the second longest-running firm to make the top 100. Additionally, we were named "Experts by Number of Residential Projects" with 16,000 total and a Top Custom Retailer/etailer with $96 million in applicable revenue. Together, the CE Pro 100 companies generated $8.3 billion in revenue in 2021.
Contact Our Custom Audio Team
A huge congratulations to our Custom Audio team, whose cutting-edge work and amazing customer service made this recognition possible. We'd also like to thank our loyal customers who trust us to make their homes amazing. If you'd like to experience their incredible work for yourself, visit our website to contact the Custom Audio team. From there, you can request options for lighting, shading, audio and video to upgrade your home.